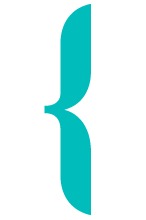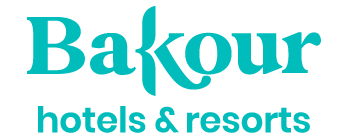 Complete resorts for your dream vacations. All the comforts to live a great experience. That your only concern is to enjoy to the fullest.
Bakour Hotels & Resorts is our accommodation brand designed exclusively to enjoy and disconnect. Large complexes with everything you need to spend a great vacation without having to worry about anything. Have you ever dreamed of paradise? Surely yes. Kilometric beaches, very comfortable hammocks perfectly placed with their respective umbrellas on the seafront, with no other concern than turning the pages of that book that you had parked due to lack of time to read.
Our brand Bakour is the perfect description of disconnection. Leave your worries at home in a drawer to fill your suitcase for relaxation, good times, tasty food buffets, refreshing pools and unforgettable moments with your partner, friends or family.