A COSMOPOLITAN CITY
BARCELONA
Barcelona is a city with a wide range of original leisure options that encourage you to visit time and time again. Overlooking the Mediterranean Sea, and famous for Gaudí and other Art Nouveau architecture, Barcelona is one of Europe's trendiest cities.
CHECKIN HOTELS IN BARCELONA
1 Hotel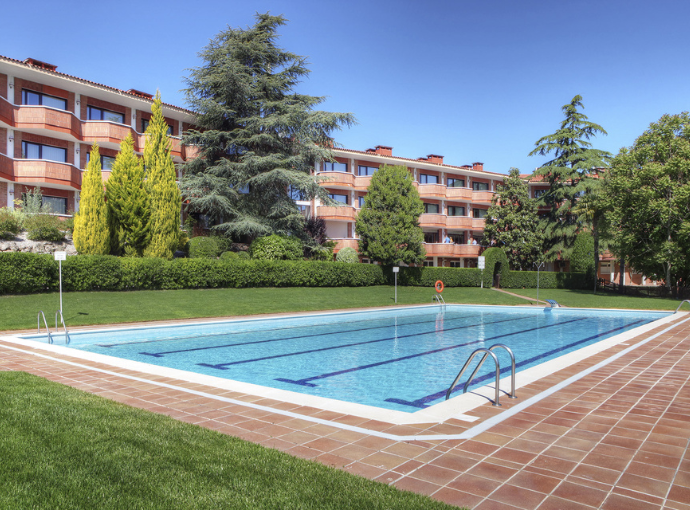 Checkin Montserrat ***
Collbató, Barcelona
Hotel Checkin Montserrat is a 3-star hotel that stands out for its magnificent location in the heart of Montserrat Natural Park. It offers the ideal environment and the necessary tranquility to carry out any activity related to training or team building, as well as sports and leisure activities.
Pool
Parking
Bed and breakfast
Sports
Fitness