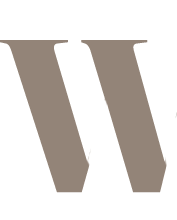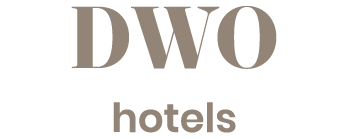 Unique and special hotels. They take care of every last detail so that your stay is part of the charm of the trip.
Are you one of those who notices and values every detail? Then Dwo is for you. In these hotels you breathe care and good taste in each of the spaces. The details are what will make the difference. Design and comfort come together so that your experience within the accommodation is an important part of your stay at the destination.
An Instagrammable breakfast in bed, a relaxing bath and massage in the spa, sunbathing at the rooftop pool while enjoying a delicious cocktail or simply sitting down to read the newspaper in a magical setting surrounded by design and good taste. Added value is the essence of Dwo Hotels.
Find the hotel that best suits you.
Our DWO hotels