OFFICIAL WEBSITE
EXCLUSIVE ADVANTAGES
MOST EXCLUSIVE
OFFERS
CANCELLATION
THE BEST CONDITIONS
100% SECURE
BOOKING
PAY DIRECTLY
IN THE HOTEL
BEST PRICE
GUARANTEED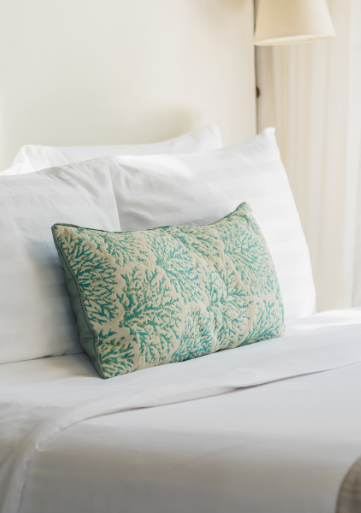 About us Discover our brands
Practical, urban hotels with an ideal location, resorts with all the comforts and endless possibilities adapted to all needs. This wide range of establishments has led us to group our hotels under the umbrella of 3 sub-brands: Checkin Hotels, Dwo Hotels and Bakour Hotels & Resort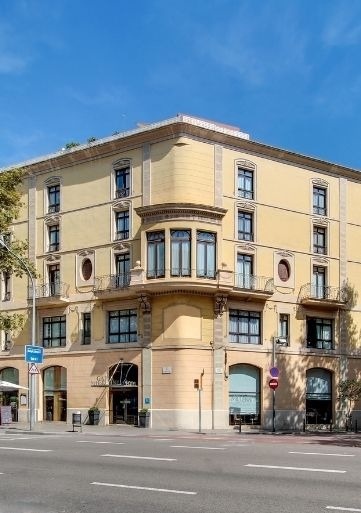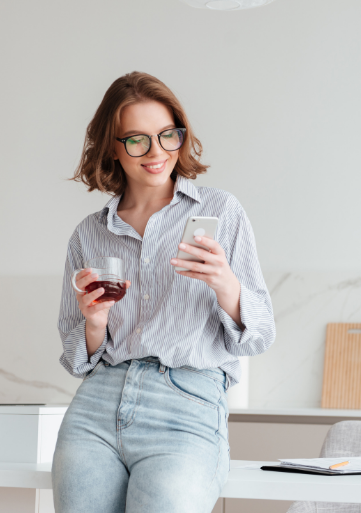 CHECK-IN ONLINE SPEED UP YOUR ARRIVAL AT THE HOTEL
You can find it in the "CHECK-IN ONLINE" section of our corporate website or on the private website of the hotel where you have made a reservation. It is very simple, you will simply have to fill in all the fields of the registration form and at the end you will receive an email with the online check-in confirmation.
UNIQUE VACATIONS, INFINITE EXPERIENCES
CHECKIN TOP DESTINATIONS
Coast of Barcelona
5
Hotels
MORE THAN ENOUGH REASONS TO SUBSCRIBE
Do you want to be trendy? Subscribe to our Newsletter and receive all our offers and promotions.
THERE IS A CHECKIN ACCOMMODATION FOR YOU
CHOOSE IT NOW