CHECKIN HOTELS NEWS
YOU ARE UP TO DATE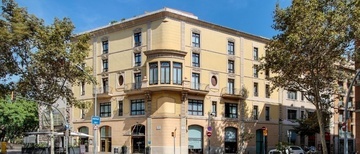 HOTEL DWO GARBÍ MIL·LENNI *** We are delighted to present our new wonder in the heart of Barcelona. The Dwo Garbí Mil·lenni is an elegant 46-room hotel

Already dreaming of resting a few days near the sea? Make your dream come true. Feel closer to summer by booking your vacation now. Put a date and start crossing the days off your calendar. You can also do it with wonderful discounts for early...

ALL CHECKIN INFORMATION AT A JUST CLICK At Checkin Hotels we are committed to our collaborators to offer you all the facilities to be permanently updated. It is for this reason that we have...

HOTEL CHECKIN FLAMINGO *** We are delighted to present our new addition, located on the Costa Brava, the Checkin Flamingo Hotel in the coastal town of l'Estartit, a town characterized by its great...

We start March looking forward to this summer with a new incorporation on the island of Mallorca: The Hotel Bakour Garbí Cala Millor****    Located just 400 metres from the beach, it stands...

The opening to mobility allows the Antequera resort to once again provide accommodation and events services to its clients. The Hotel Antequera prepares these parties with enthusiasm and with all the sanitary measures so...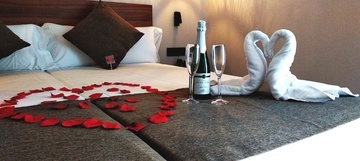 February 14 is approaching and we want to be part of this special day for you and your favorite person ...   Surprise your partner by giving him a night at our Dwo Nopal *** by Checkin hotel where you will enjoy...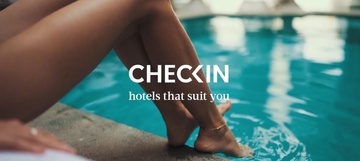 We start this new stage with enthusiam and desire. A new identity brand but with the same goal as always, find the hotel that suits you the...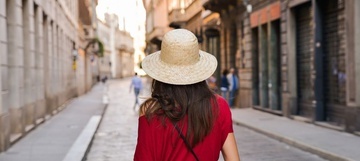 We know that this atypical season, if there is something there are changes, questions, uncertainty ... Do not be left with the doubt. The answer is Yes, we are open!   These are the...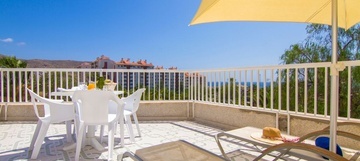 To guarantee a stay with the maximum safety and quality conditions, and preserve the low epidemiological incidence of the archipelago: It is essential to present at your entrance to the hotel, a certificate that demonstrates the completion of a...