Canary Islands, safe destination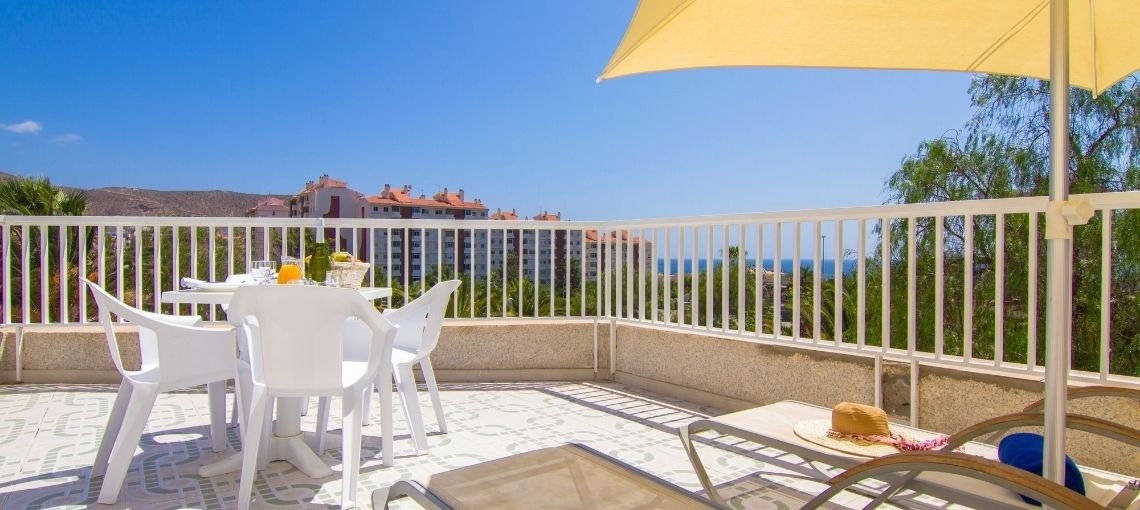 To guarantee a stay with the maximum safety and quality conditions, and preserve the low epidemiological incidence of the archipelago: It is essential to present at your entrance to the hotel, a certificate that demonstrates the completion of a diagnostic test of active infection by COVID-19 with negative result.
The test must have been carried out during the 72 hours prior to arrival in the Canary Islands and be approved by the health authorities of your country or the European Union.
The certificate is mandatory for people over 6 years old who want to stay in any tourist accommodation in the Canary Islands.
It can be presented in digital or paper format.
The date and time of the test, the identity data of the person, the authorized center responsible for the verification and the negative result must be recorded.
This certificate will not be required from travelers who prove (with their travel document) that they have been in the Canary Islands for 15 days, nor from Canarian residents who declare that they have not left the archipelago in the 15 days prior to arrival at the establishment. Both residents and visitors may not have presented symptoms compatible with COVID-19 in both periods.
Exceptionally, and in the event that you demonstrate your availability to perform a diagnostic test, we will inform you of the nearest authorized center and we will allow your access and overnight stay the time necessary to obtain the results. Until then, you will not be able to leave your accommodation unit.
Thanks a lot,
Checkin Hotels.
Comments