Checkin Hotels incorporates a new hotel in Valencia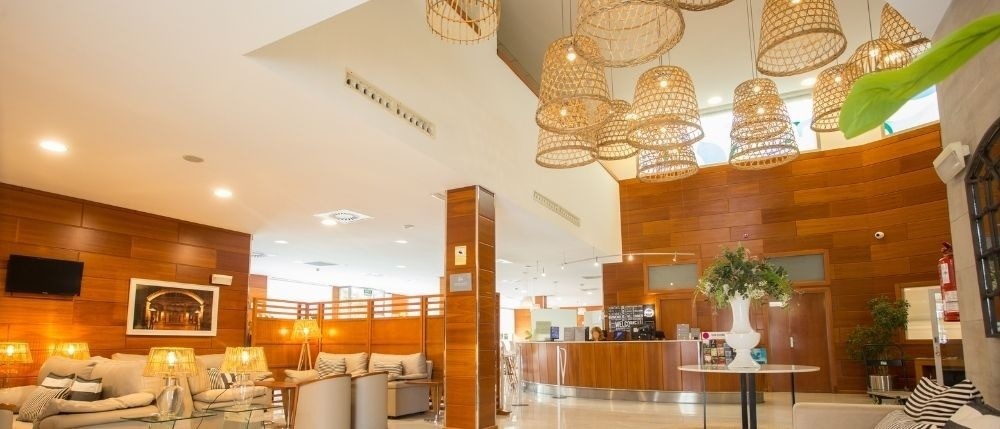 The old Hotel Alaquàs reopens the doors on December 1 as Checkin Valencia Alaquàs
We are delighted to present our new urban incorporation, this time in Alaquás (Valencia). The hotel is located just eight kilometers from the center of the capital that stands out for its
excellent value for money and its good connection to all destinations,
both by public and private transport.
Its location in the west of Valencia, makes the hotel complex a strategic enclave for business meetings and first-class commercial events thanks to
its large rooms for holding events.
This charming three-storey hotel has a total of 65 spacious and cozy rooms, equipped with all the comforts. The hotel has a beautiful restaurant where a tasty and varied buffet breakfast is served every morning and a bar where customers can relax with a drink or soft drink.
The hotel represents the second urban incorporation of the year, after the recent incorporation at the end of September of the
Hotel Dwo Garbí Mil·lenni in the city of Barcelona.
Do you want to know more details about the Checkin Valencia Alaquàs?
click here
Comments