FACILITATE YOUR ARRIVAL AT THE HOTEL WITH ONLINE CHECK-IN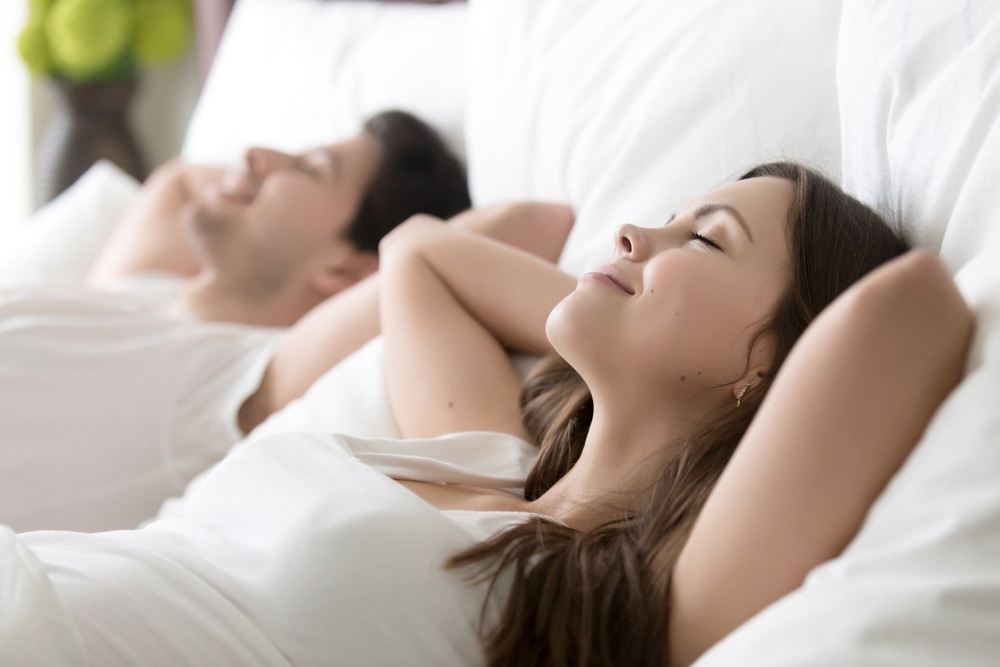 Don't waste a minute of your vacation, speed up your check-in with online Check-in.
You can find it in the "CHECK-IN ONLINE" section of our corporate website or on the particular website of the hotel where you have made a reservation.
It is very simple, you will simply have to fill in all the fields of the registration form and at the end you will receive an email with the confirmation of online check-in. Thus, when you arrive at the hotel you only have to go to the reception with your identity document, check if there is any amount of your reservation pending payment (stay or tourist tax) and we will give you the key to your room. Faster impossible!

Save time and gain comfort

Service available for reservations made on: official website, individuals, hotel reservation websites (Booking, Expedia ...) and Agencies.

Confirmation in your email

Service not available for hotels: Antequera, Convento la Magdalena and Apartamentos Laurisilva.
Frequent questions:
At what point can I check-in online? Once the reservation is made in one of our hotels and you have the reservation confirmation in your email.
What do I do if I have mistakenly added incorrect information to the form? Contact the hotel by email with the information to be modified. You can find the address in the "location and contact" section of the official website of the hotel that has the reservation.
Can I partially check-in with the information of any of the members that make up the reservation? No, the required information must be added to the form for all members to complete online check-in.
Comments