Important statement on COVID-19
This current COVID-19 crisis has not been easy for anyone, and our main aim is, and always will be, our customers' and employees' safety. This is why we have considered that the most responsible course of action is to delay the opening of the seasonal hotels and close the rest. It is our responsibility to act following the Spanish Government's and Health Authorities instructions and proceed accordingly. We will keep you informed.
What about your reservation?
· If the stay is between today and April 30th you can modify it or cancel it free of charge (regardless of cancellation policies).
· If the stay is between May 1
st
and July 30
th
and your rate is non-refundable, you will be able to modify the date of your reservation freely for any other moment of the year.
· For reservations with a flexible rate, you will be able to cancel it starting from now until 24h before the arrival of the hotel without any charge. Or if you prefer it, you can modify the dates and not miss this trip.
· In case you have done the reservation through an agency or an OTA (Booking, Expedia…), we suggest you contact them directly and they will advise how to manage the booking.
For you and for us. Don't cancel your trip, just postpone it. If you decide to postpone your trip, we reward you with an extra 10% discount with the promocode: QUIEROVIAJAR.
You will be able to do these modifications or cancellations in the section 'My Booking' in the hotel's official web.
If you have any further doubt, our booking department will help you personally to find the solution that best fits your needs. Send an email to
reservas@checkinhotels.com
or call +34 952 917 417 detailing your booking number and hotel and our team will contact you shortly.
We will keep you posted regarding our hotel's the reopening date.
We are very thankful for your understanding and patience. We hope to see you as soon as possible so you can enjoy your dreamed stay!
Best regards,
Checkin Hotels team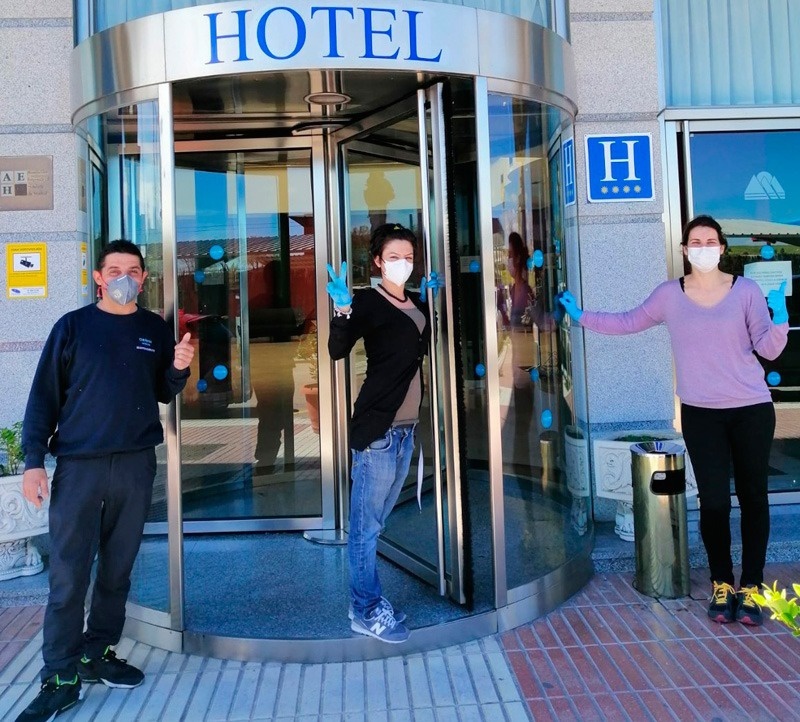 Comments