New brand, same soul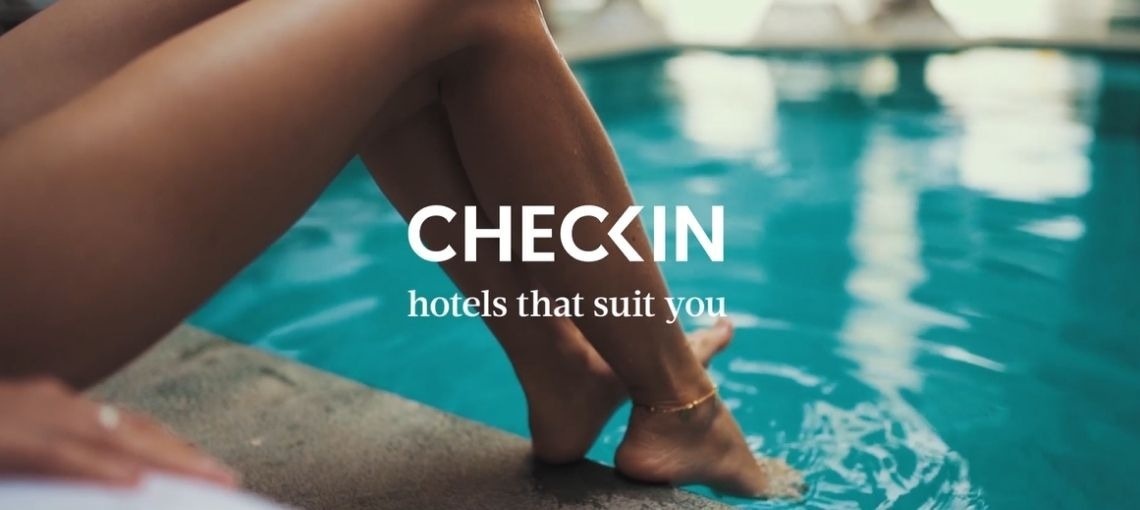 We start this new stage with enthusiam and desire. A new identity brand but with the same goal as always, find the hotel that suits you the best.
Are you looking for a practical, comfortable and well-located accommodation? For sure, one of our Checkin Hotels will suit you. Privileged locations with a good quality price relation.
Do you pay attention to and value every detail? Then Dwo Hotels is for you. We indulge you in coziness and sophistication in each and every corner.
Have you ever dreamed of paradise? Sure you have. In Bakour Hotels & Resorts you will find great resorts with everything you need to spend a great vacation without having to worry about anything else.
WE HAVE THE PERFECT HOTEL FOR YOU, YOU CHOOSE.
https://www.youtube.com/watch?v=ih7D3ZQLjrM
Comments