New Dwo Sirius 2022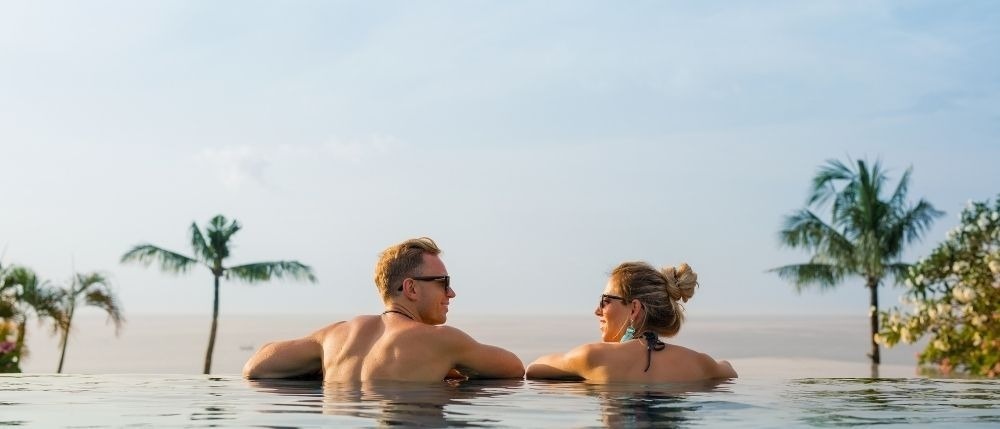 New Dwo Sirius 2022
The Dwo Sirius hotel will open its doors this season as a hotel for adults only (+16). This new category is another step in our commitment to quality, service and customer care.
A space for tranquility and rest:
The Dwo Sirius hotel is a hotel designed for relaxation and disconnection, where all the services and attentions of the close and familiar treatment that has always stood out will be combined with the demands of a hotel for adults only.
Renovation of your facilities
The hotel has a long history and experience welcoming clients from all over the world since 2001. During these last years, we have worked on improving and updating our facilities and services to satisfy the needs and expectations of our clients, such as, for example, the new superior rooms and the restaurant.
This current season, with the hotel's new "adults only" category, could not be less. We are already working to offer you new facilities and services so that you can have all the ingredients for exclusive and peaceful holidays just 150m from the beach.
Soon we will be announcing all the news through our social networks.
Comments