The Antequera Hotel reopens its doors after almost 6 months closed due to the COVID-19 pandemic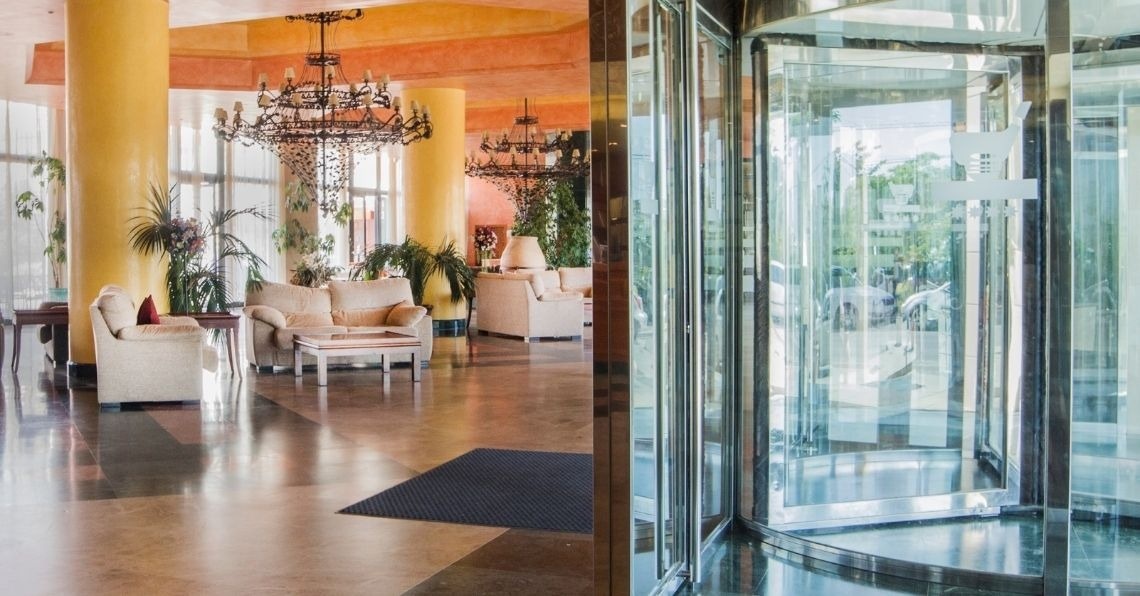 On September 3, the Hotel Antequera reopened its doors to the public again, one more step taken by the Antequera resort, which has been gradually opening its establishments after meticulously adapting all its services to the security regulations due to the coronavirus crisis.
First it was the Golf Course in May, then its restaurant and terraces in June and now, on September 3, it received its guests again at the Hotel Antequera.
Of the 182 rooms in the Hotel Antequera, the largest tourist complex in the city's region, 85 rooms have been made available to tourists at the moment, with the prospect of being able to open more as demand responds. In addition, its event rooms will continue to be available to customers, both for work meetings and celebrations, always complying with the new established capacity and all security protocols.
This decision to resume the activity is motivated by the great reception that the reopening of both the golf course and the restaurant and terraces has had these months. In addition, what is considered high season for the Hotel Antequera begins, since each year attracts a large amount of national and inland tourism at this time, who escape to Antequera to enjoy its wide cultural, natural, gastronomic and sports offer.
One of the great added values that the Hotel Antequera has is its proximity to natural places that attract many visits and that this year is expected to be even more sought after for being places of safe tourism, such as El Torcal, La Peña de los Enamorados, El Jet or stroll through the city and its monuments.
September is one of the best months to get to know the internationally known Caminito del Rey for the good temperature that is enjoyed on those dates. In fact, the offer of getaway with tickets to this wonder of nature is one of the most demanded, since it includes the entrance, as well as accommodation and breakfast in your 4-star hotel.
Little by little the services are returning to the new normal, with the same care and professionalism of the old, but with the sanitary and distancing measures typical of these moments. From the Antequera Golf Group this has always been a property, which is why they have adapted the hotel rooms, the common areas, as well as the daily operations and its staff to current circumstances. Thus, it has already been able to open its doors with all the security and the greatest desire.
Comments