We are still Open!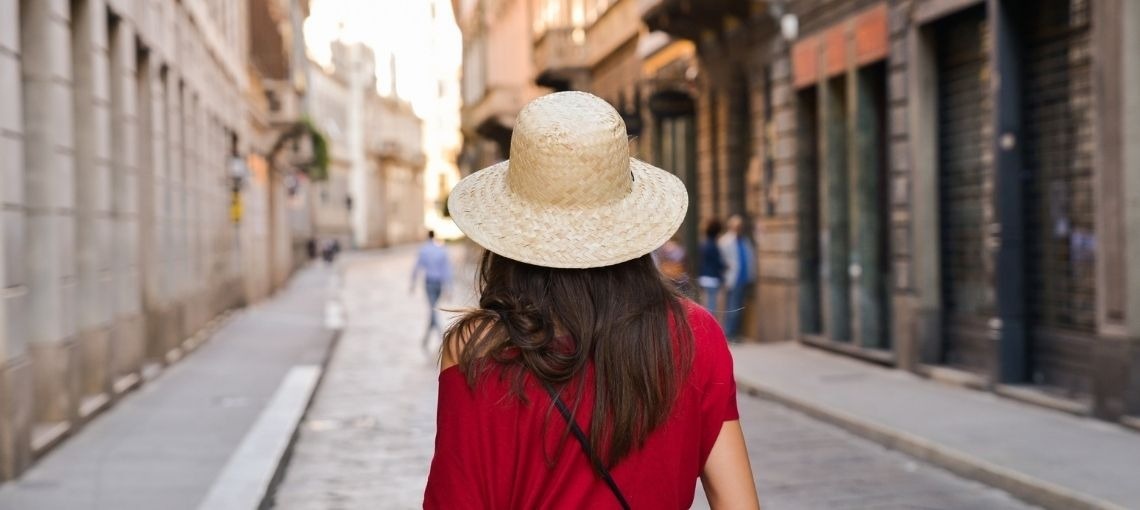 We know that this atypical season, if there is something there are changes, questions, uncertainty ... Do not be left with the doubt. The answer is Yes, we are open!
These are the establishments that we have available today:
Canary Islands (Tenerife)
✔️Dwo Nopal by Checkin ***
✔️Checkin Bungalows Atlántida ***
So that you can enjoy your holidays like every year, on our official website we offer you the best price and free cancellation up to 24 hours before arrival.
Your safety, our priority
So that you can enjoy your vacations in peace, we have developed a hygiene and safety protocol according to the measures indicated by the Ministry of Health. With these measures, we safeguard health and well-being so that your stay has the maximum guarantee in all aspects.
Do you have questions or queries? We serve you
Call us at (+34) 952 917 417 or write us by WhatsApp at (+34) 661 573 214 or email at: reservas@checkinhotels.com. We will be delighted to assist you. Hours of operation: Monday to Friday from 9 a.m. to 7 p.m.
Comments