IT IS POSSIBLE TO TRAVEL AT THE BEST PRICE
ONLY HERE, ON OFFICIAL WEBSITES
2 Stars
5 Stars
4 Estrellas Superior
3 Stars
4 Stars
4 Keys Gold
Tenerife
Madrid
Calella
Valencia
Antequera
Barcelona
Estartit
Roses
Blanes
Santa Susanna
Cala Millor
Lloret de Mar
Benahavís
La Gomera
Pineda de Mar
Checkin Bungalows Atlántida
Dwo Colours Alcalá
Dwo Yuste Alcalá
Dwo Les Palmeres
Dwo Nopal
Checkin Valencia Alaquàs
Hotel Dwo Convento la Magdalena
Dwo Garbí Mil·lenni
Dwo Valencia
Checkin Flamingo
Checkin San Carlos
Checkin Blanes
Dwo Sirius - Adults Only (+16)
Bakour Garbí Cala Millor
Checkin Caribe Youth Hotel
Checkin Madrid Parla
Checkin Concordia Playa
Checkin Colina del Paraíso
Checkin Laurisilva
Checkin Garbi
Checkin Pineda
Checkin Montpalau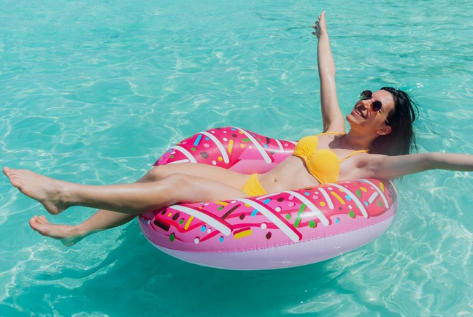 CHECKIN Hoteles
15% Discount with the promocode: ISLASFORTUNADAS
Book your next getaway with a 15% discount by booking on our official website with the promotional code: ISLASAFORTUNADAS

Conditions:
- Exclusive offer at our hotels in the Canary Islands for reservations made until June 5 and valid for all of 2022.
- Offer subject to minimum stays according to the selected period.
- It is essential that at least one of the guests present accreditation (DNI with address or valid Residence Certificate) upon arrival at reception.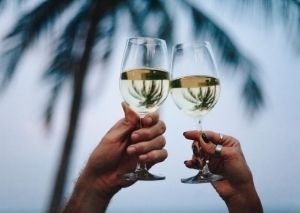 Dwo Sirius - Adults Only (+16) ****
Best price available
Free parking
Just by booking on our official Dwo Sirius website, we assure you the best price, with the best discounts and our free private parking throughout your stay.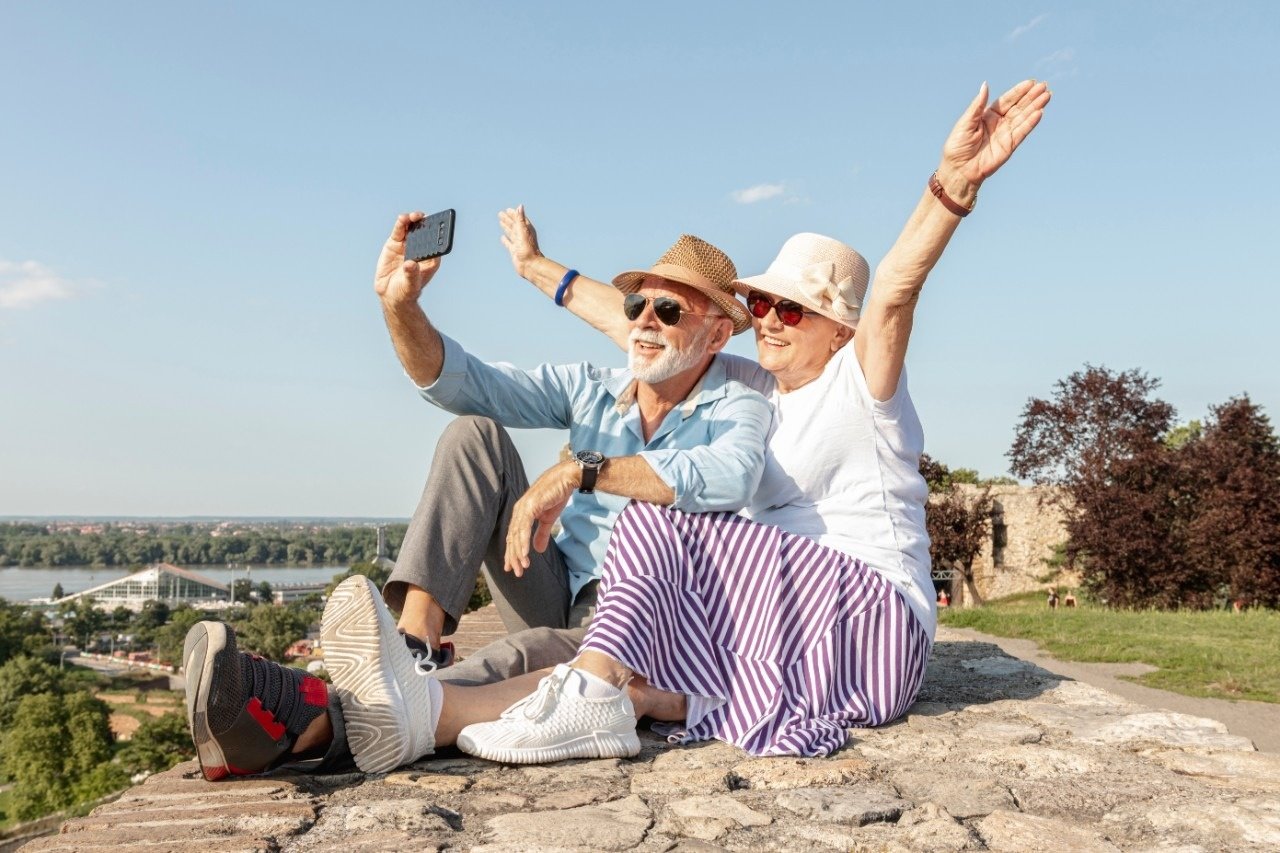 55+ OFFER
Checkin Concordia Playa ****
HALF BOARD AND FULL BOARD - WATER AND WINE INCLUDED
MINIMUM STAY: 5 NIGHTS
Don't miss this opportunity and take advantage of this great offer for over 55s! Benefit from an additional discount on your booking and drinks included in Half Board or Full Board.

Offer valid for:
- Bookings in which at least one of the guests is equal or older than 55 years old. Their companions will also benefit from the same conditions.
- Bookings with a stay of 5 nights or more.

Exclusive offer through our official website, book now!