A CITY WITH A LOT OF ART AND SCIENCE
VALENCIA
Probably one of the cities that has changed the most in recent years within the national scene. Valencia is today a city with capital letters, modern, cosmopolitan. Beach, a unique microclimate, culture to say enough, and one of the most representative and controversial architectural manifestations of today: the Museum of Arts and Sciences, a must for anyone passing through the Levantine city. Do you want to move? At a little distance, the landscape and the environment change. Discover also the surrounding localities.
CHECKIN HOTELS IN VALENCIA
3 Hotels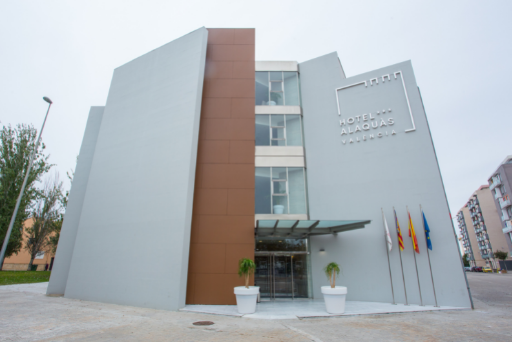 Checkin Valencia Alaquàs ***
Alaquàs, Valencia
Welcome to the Hotel Checkin Valencia Alaquás, a 3-star hotel located just eight kilometers from the center of the capital that stands out for its excellent value for money and its good connection to all destinations, both by public and private transport.
Parking
Bed and breakfast
icon-handicap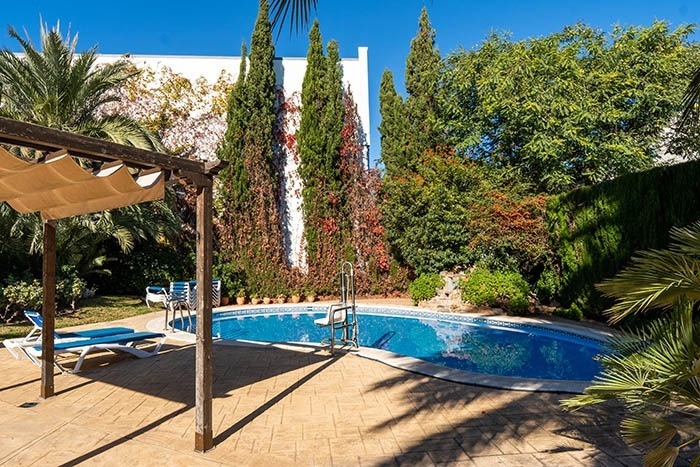 Checkin Valencia Ciscar ****
Picanya, Valencia
The Checkin Valencia Ciscar is a modern and cozy four star hotel, ideal for both leisure trips and business trips. It's located in the town of Picanya, just 7km from the centre of Valencia, which allows you to enjoy attractions such as the Bioparc Valencia or the City of Arts and Sciences.
Parking
Pool
Parkland
restaurant
Bed and breakfast
Dwo Valencia ****
Valencia, Valencia
Located in an incredible, unique place. An old factory that has been renovated to create a spectacular setting designed for the peace and relaxation. Our hotel is situated on one of the city's main avenues, providing excellent links with the port and city centre.